Monoi oil is not only a tanning oil, it also has nourishing, soothing and repairing properties. It is a care product that fits perfectly in your beauty kit. Its benefits are all the more visible on the skin and hair. Its use is particularly appreciated in the Pacific Islands. For those who have never used it before, here is a guide to using this oil on skin and hair.
Monoi oil on hair: benefits and how to use it
Monoi oil consists mainly of coconut oil and tiare flower oil. Also called "scented oil", it is a beauty treatment for your hair. It can be used in different ways and adapted to the problems of your hair. On the one hand, monoi is very effective against dry hair. Concretely, it will be enough to apply a little of this oil on your tips, but without rinsing. This will revive your damaged hair. Results: your hair will find softness and shine. You will no longer have difficulty styling your hair.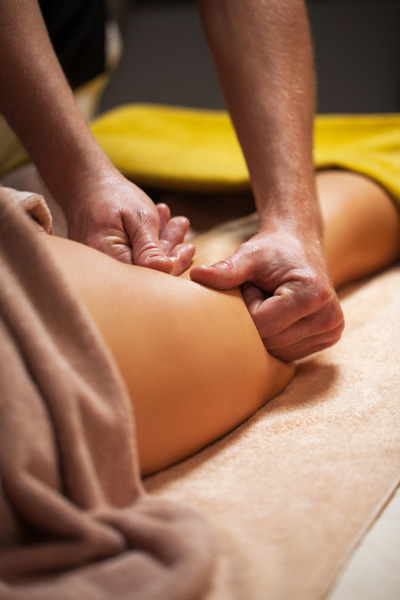 In addition, monoi oil can be used as a mask on a daily basis. It is best to apply it in the evening and leave it on for about 30 minutes before washing your hair. Alternatively, you can leave the oil on overnight and wash your hair in the morning. This mask is able to regenerate and protect your hair fibre. This will give your hair more volume and suppleness.
Furthermore, it is recommended to apply this oil to damp hair so that it can act more quickly. When applying, avoid putting any on the scalp. One thing is certain, monoi will ensure that your hair is more deeply moisturized and nourished. After a few minutes of action, you can finally wash it with a shampoo. This oil also helps to redesign the waves of your frizzy hair while perfuming it.
How to apply Monoi to the skin
Monoi oil is also very beneficial for the skin. It is perfect as a moisturizer. But beware! It can't be used as a sunscreen. Its use is only recommended after sun exposure in order to repair skin damage. It is an oil with nourishing properties that relieves irritation and reddened skin. And the good news is that it is suitable for all skin types to make them supple and soft. A natural product, monoi is perfectly applicable on the face without risking any undesirable effects. As far as its instructions for use are concerned, it is best to apply it after leaving the shower, especially when the skin is still wet.
On the other hand, this oil can be used for preventive purposes. To do this, you will only have to apply it to the skin so that it protects it from external aggressions, in this case the sun. It is also an anti-ageing remedy since it is able to delay the signs of ageing on the epidermis.
Finally, Monoi oil is a means of soothing and relaxing. Simply put a little oil on the palm of your hand and warm it up. Then, all you have to do is massage the body to relieve aches and pains. Also, you can put a little in your neck to enjoy its scent throughout the day. It's a must to feel good about yourself and smell good at all times.